TOUR
TRAVEL
Why You Should Attend a PGA Tour Event
When I visited Orlando in 2020, my holiday coincided with the final day of the Arnold Palmer Invitational. Obviously, we had to attend: Not every day do you get the opportunity of going to a PGA Tour event.
Fortunately for us, this wasn't your standard tour event; the Arnold Palmer Invitational is a prestigious tournament that typically attracts the greatest players due to the invitational status. After all, who doesn't want to watch the world's best battle it out around the home of Arnold Palmer?
Once we were checked thoroughly yet respectfully by the working security, we had gained entry near the 7th green and Ian Poulter was approaching the putting surface. You could instantly understand just how much focus these professionals expend on tour, and Poulter's resilient mindset failed to be distracted by the thousands of bystanders watching intensely.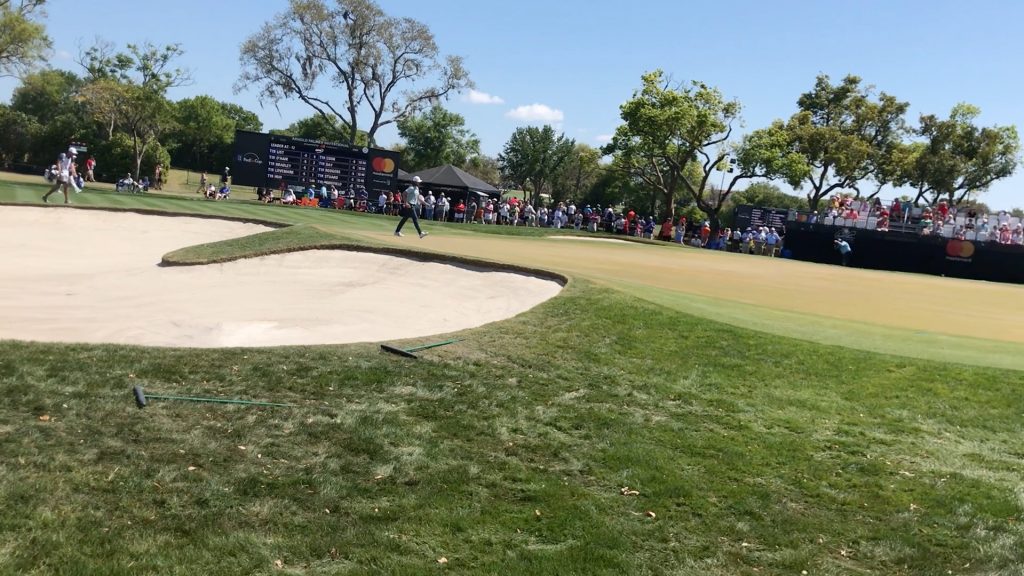 That's the thing about the professionals: they don't get side-tracked. It is remarkable just how dialed they can be and it's something that us, as amateurs, can learn from. After we had spent some time at the 7th green we made our way anti-clockwise as the main event, at least for me, was about to get underway: Rory McIlroy.
The Northern Irishman is a beloved figure in the game of golf, and it's not often you'll come across a fan who exhibits disdain towards the four-time major champion. I'll go one better: it's impossible to not like the 32-year-old, who is a gigantic personality within the sport.
Before we made our way towards the second hole, where we would catch up with McIlroy, a certain Bryson DeChambeau was waiting to tee off the par-5 4th hole. If you've never been to Bay Hill, you won't realize just how close the residential homes are to the golf course.
This is best highlighted at the 4th tee, where residents are virtually a matter of yards away from the tee box. While that is an obvious benefit for those who live in the house, it can be quite the distraction for the players – which is exactly what happened.
As DeChambeau was preparing to give his driver a big rip, a loud sound disturbed him and he looked around rather angrily. I was recording from a fair distance, but he still looked directly in the lens in utter disgrace at me – and we weren't even close enough to create the annoyance! That was, ladies and gentlemen, the closest interaction I've ever had with a tour player.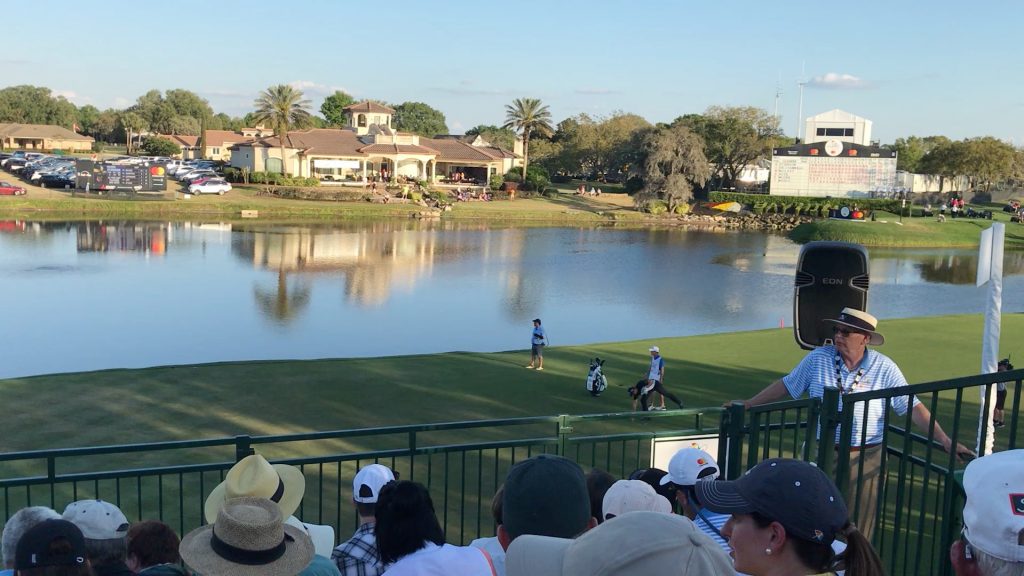 We eventually caught up with McIlroy and it was just as surreal as you're imagining, watching him do his thing in the flesh. He didn't play the par-5 6th particularly well, which resulted in his removal from contention, so I didn't quite experience the joyful finale of McIlroy receiving his second red cardigan.
I did, however, have an absolute blast: the standard of golf, the typical Floridian sunshine and, of course, the palatable mimosas, all combined to create one of the greatest afternoons I've ever had in my life.
If you're a fan of golf then you absolutely have to attend a PGA Tour event. Not only are they organised efficiently, but there aren't many other sports where you can get that close to the athletes. If you're fortunate, you may even get to interact with the players – just make sure you're not filming DeChambeau after something has rattled his cage!